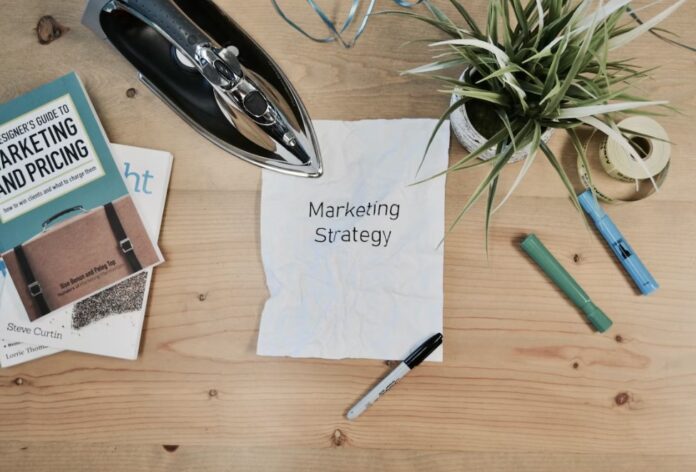 Do you work for a nonprofit organization? Being visible is essential when running a charity or other public service-oriented group. After all, if no one knows about your group's good work, it will be hard to find those vital donations and volunteers that keep things going! However, with a few simple marketing techniques, you can ensure that as many people see your nonprofit as possible. This blog post will look at how easy it is to make sure that everyone knows who you are and what they could be missing out on if they don't get involved in what your nonprofit has to offer. Read on to find out more!
Develop a strong logo and website
In today's digital age, having a solid online presence is crucial for any organization to succeed. Nonprofits, in particular, can benefit significantly from enhancing their visibility through a well-designed logo and website. A powerful logo can quickly communicate your organization's mission and values to potential donors and volunteers. At the same time, a user-friendly website can serve as a central hub for supporters to learn more about your cause and how they can get involved. Investing in a robust online presence allows you to connect with a broader audience, inspire action, and ultimately significantly impact the world.
Utilize social media outlets
In today's world, social media has become an integral part of daily life. If you want to make your nonprofit organization more visible, utilizing social media outlets such as Facebook, Twitter, and Instagram is a great way to get your message out there. With countless users actively engaged on these platforms, you have the potential to reach a vast audience with just a few clicks. Creating engaging content, posting frequently, and interacting with your followers can build a robust online presence for your nonprofit and attract more people to support your cause. With social media as your tool, the possibilities are endless.
Use a specialized marketing agency
If you want to take your nonprofit organization's visibility and reach the next level, using a specialized marketing agency is an excellent option. With years of experience working with nonprofits, these agencies understand how to target potential supporters effectively. From creating digital advertisements to developing eye-catching promotional materials, they can help ensure that you are nonprofit stand out from the crowd. With the help of a professional marketing agency like Eleven Marketing, you can confidently spread awareness and reach more people than ever!
Create a newsletter or blog
As a nonprofit organization, gaining visibility and community support is crucial to your cause's success. That's why you should try and announce the launch of a newsletter/blog that offers helpful tips, updates on volunteers and projects, and more! In each edition, your team will share insights on optimizing your social media presence, engaging with potential donors effectively, and showcasing the impact of your organization's work. By subscribing to this newsletter/blog, your customers will be equipped with the latest resources and knowledge to make your nonprofit organization more visible and impactful in the community. Join them on this journey toward a more sustainable and supportive future!