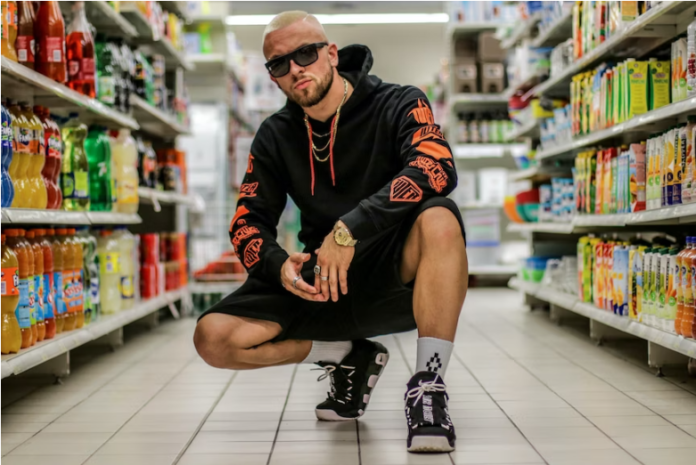 If you're looking for a chain necklace that adds an extra dose of bling to your fashion ensemble, rope chains are the way to go. They're versatile, affordable, and durable.
Rope chains are made by connecting multiple links into a twisting pattern that resembles an actual rope. The result is a robust and lustrous chain that stands out from other chains.
They're Versatile
A rope chain is one of the most versatile chains on the market. They're a heavy, textural type of chain that can be used to support pendants or worn alone.
They are available in several forms and weights and are also very durable. In addition, they're trendy and can be a great addition to your jewelry collection.
Rope chains are often made from stainless steel and solid gold but can also be created from sterling silver or platinum. They're strong enough to withstand the wear and tear of everyday life, but they can also be polished to give them a glistening appearance.
They're Affordable
A rope chain is an excellent choice for purchasing a high-quality necklace without breaking the bank. They are incredibly durable and come in many styles and weights.
You can choose from several types of rope chains, including solid-linked and hollow-linked variations. They are also available in different widths so that you can choose the best option.
The thicker the rope, the more secure it is. It makes it an excellent option for pairing with pendants as well.
Rope chains are also very affordable and popular with men and women alike. They're an excellent addition to any jewelry collection and go well with various outfits. They can also be personalized with a special date or monogram so that you can have a piece of all your jewelry.
They're Durable
Rope chains are one of the most long-lasting varieties of chain necklaces. It is due to their unique construction, which consists of hundreds of tiny links linked together to form a twisted rope pattern that resembles a natural rope.
They also distribute stress evenly across their length, which prevents them from kinking or breaking under heavy strain. It makes them one of the most durable necklace chain options, regardless of thickness.
There are many different styles of rope chains, including the classic version with uniform links and the heavier French style, which has tighter twist curbs. The thickness of the links and the metal type you choose can make a big difference in how durable your rope chain will be.
They're Hypoallergenic
One of the most popular chains on the block, rope chains come in all shapes and sizes, from thick to thin, with a sturdy heft to boot. In addition, they can withstand even the sexiest of pendants and are tarnish resistant, a feat often elusive among their peers. As a result, rope necklaces are a dependable accessory that can be worn with your go-to dress-up or day-to-night ensembles and is a staple in the jewelry box of many a stylish jewelry lover. They are available in the most popular metals, a la gold and silver, in various lengths and sizing options to suit your style.
They're Easy to Clean
Rope chains are one of the most lustrous chains because of their unique twisting pattern. They're also easy to clean.
It's essential to clean your rope jewelry regularly. If you don't, dirt and oils can build up over time, making your necklace look dingy.
Use a solution of just a few drops of dish soap and water to give your gold bracelets, earrings, or chain a gentle bath. Place small pieces in a strainer and larger ones directly into the bowl; swish them around for a few minutes to loosen up the grime.
Avoid chemicals that could damage your jewelry, such as chlorine, or household cleaning products like bleach or acetone. It is especially true of gold chains that contain gemstones, pearls, or other embellishments.