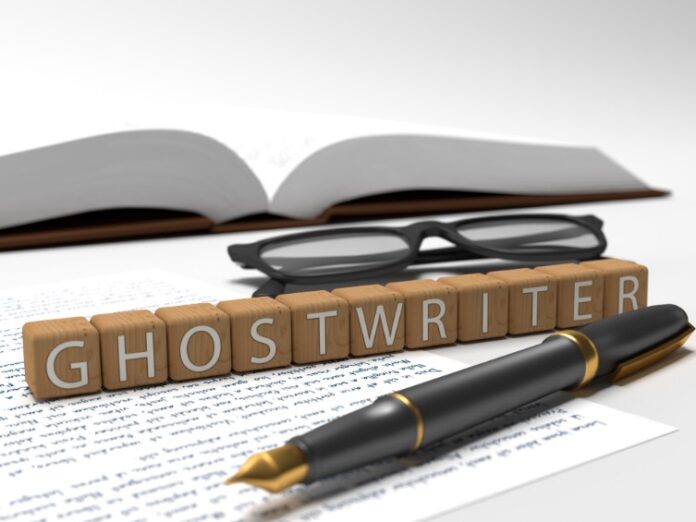 If there's one thing that can be more challenging than writing a book, it's getting it published through your self-publishing efforts. This is where the value of a ghostwriter comes into play.
A ghostwriter produces work for others on a contractual basis. They can produce any type of writing one needs for a project, such as fiction or nonfiction. They do this while handling the marketing and PR elements of a book.
Do you want help selecting a ghostwriter for your project? Here are some tips to consider.
Check Your Budget
Checking your budget is a key step when it comes to selecting ghostwriters for businesses. Before you jump into the selection process, it is important to assess your financial situation. Doing this determines how much you can afford to pay for a ghostwriter's services.
Depending on the scope of the project and the experience of the ghostwriter, you may need to consider how much of your budget is dedicated to ghostwriting services. Additionally, consider how much you are willing to commit to the process.
Financial flexibility is important, as it ensures your budget doesn't become too tight while the ghostwriter is working on the project. An honest examination of your financial situation will help you decide which ghostwriter you want to hire and how much you can afford to pay.
The Ghost Must Know How the Industry Works
All types of ghostwriters should also have a good working relationship with the publisher so that when the time comes for the manuscript to be published, everything runs smoothly.
The ghost must also be able to effectively communicate with all parties so that the job is completed on time. They must be able to work with all members of the team. They must also be good at following deadlines and expectations.
In addition, the ghostwriter should understand the importance of branding and promotion. This is essential for any project. By having a full understanding of the industry and being able to effectively communicate with team members, the ghostwriter can ensure that the publishing process is a success.
Choose Someone Passionate
When selecting a ghostwriter, you should always be looking for someone who is passionate about their work. Ghostwriting is a craft, and someone who is passionate won't just be providing a service to you. They will be passionate about creating something unique and valuable.
Look for someone who loves the art and craft of writing, who loves exploring new topics, and who loves the challenge of creating stories and ideas. A passionate ghostwriter will also bring enthusiasm and creative energy to the process.
He or she will be invested in the success of the project and have the desire to create something that surpasses expectations. Discover more here to help you find someone who is passionate and fully committed to your project.
Start Selecting a Ghostwriter With These Tips
In conclusion, selecting a ghostwriter can be a challenging yet rewarding experience. It is important to research and consider each ghostwriter and understand the capabilities they bring to the table.
Ultimately, you should enjoy working with them. By engaging a ghostwriter that meets your needs, you can ensure that your content is engaging and effective.
Did you find this article helpful? You can check out our website for more awesome content like this.