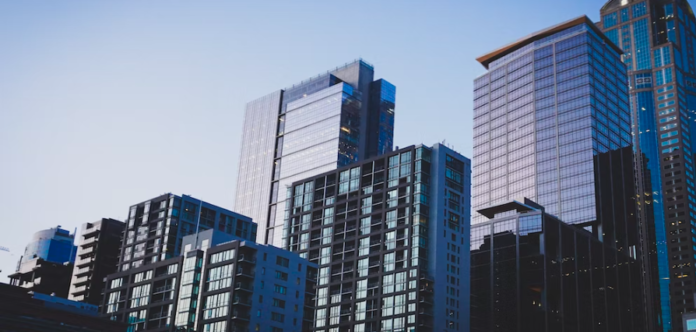 Purchasing a home is an exciting experience. You may have already found the perfect listing that suits your budget, and ventured through the negotiation process. But, now it is time for the closing process. The real estate closing process is also known as settlement, completion, or escrow. It is the final step in the home-buying process before you can finally call yourself the official owner of a new home. If you want to learn more about how real estate closings work, this guide will provide you with some useful information.
Real Estate Closings Defined
The final step in the process of buying and selling your home is known as a real estate closing. Once an offer has been accepted by a seller, and both parties have come to an agreement on a purchase amount, the closing date will be set. During the closing process, the ownership of the property is shifted from the seller to the purchaser. The purchaser is then legally able to begin the move-in process. In order to successfully complete the deal, the lender, title agency, and your agent will all work as a team. Ultimately, this may mean that the final date that the purchaser and seller originally agreed upon may change slightly. So, be prepared for any issues that may arise and cause your closing date to be pushed back.
The Real Estate Closing Process
For more detailed information, here are the steps in the real estate closing process:
Enter escrow- Since there are many steps involved in any real estate transaction, there will be a third party available to keep all documents and finances safe that are involved in the closing process. Escrow will help to prevent the purchaser and buyer from being scammed during this time.
Title search and insurance– Buyers can undergo a title search and purchase a title insurance policy to help ensure that the transfer process goes well. Unfortunately, there are some instances where the title is unable to be transferred. For example, the seller may not be entitled to transfer the title. This is why having a title officer present is a good way to deliver peace of mind to the buyer.
Hire a closing attorney– The entire closing process can be complicated, especially when it comes to understanding the legal documents involved. This makes hiring a real estate closing attorney helpful to help in the event there are any issues with the paperwork.
Get pre-approved– It is essential that you get pre-approved for a mortgage early on in the home-buying process. This helps speed up the process.
Figure out closing costs– Most of the time you will be charged for various services by an escrow company during the closing process. But, as a buyer, you should inspect all charges to see if you have any wiggle room for negotiations.
Schedule a home inspection– Home and pest inspections are not legally required, but they should be completed. This ensures that you do not have any underlying issues that may present themselves in the near future.
Additional steps in the real estate closing process include:
Renegotiating your offer in the event the inspection revealed any issues.
Locking in your interest rate if this hasn't been done already.
Having all contingencies lifted in order for your deal to successfully close.
Deposit your funds into an escrow account that will be used towards your down payment and closing costs.
Complete a final walkthrough prior to your closing date.
Make sure that all paperwork is signed.