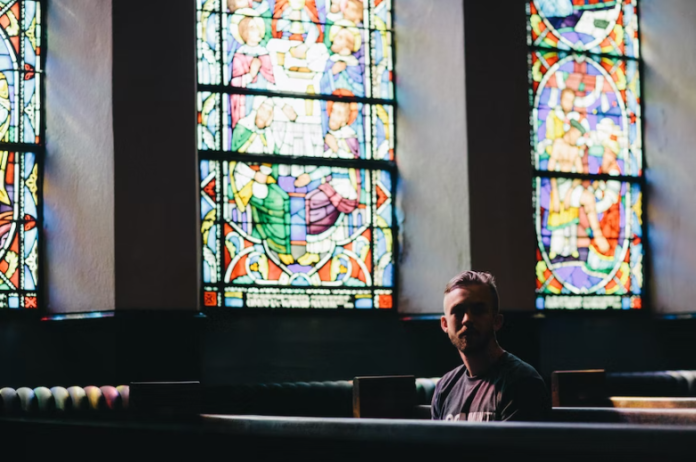 If you're in charge of planning church events, you know how time-consuming it can be to gather attendance and manage volunteers.
Fortunately, online event registration software makes it easier for your church to plan and organize its events. We're here to help you make the most of this valuable tool for your church.
Save Time
Church events can be essential to cultivate relationships within your congregation and attracting new members. However, hosting events can also strain your staff and volunteers if you don't plan them properly.
Using the correct online church event registration can help your team avoid common mistakes and save time while increasing attendance. These tools can save your church money and ensure a smooth event experience for everyone involved.
Many online event registration tools allow you to check participants remotely without requiring them to enter your building. This reduces the number of people who have to stand in long lines and helps eliminate the stress associated with registering attendees at the door.
Another benefit of online event registration tools is taking payments and donations remotely. Depending on the registration software, you can accept payments via credit card, SMS, and bank transfer.
The form builder in Church Office Online offers a variety of options for collecting donations and payments, including per-item payment fields, amount buttons, and more. You can even set up a pay-later option for registrants who don't have cash on hand.
Use the Church Office Online Form Manager to create and customize your forms for any event you host. Add fields, images, drop-down menus, and more, then share them with your church community.
Increase Attendance
Online event registration can be significant if you want to increase church attendance. Not only will it be more accessible for people to register, but it will also help you communicate with them and track their attendance.
In addition, online event registrations will allow you to collect payments from the participants if necessary. This will help you increase your revenues and keep members happy with the church.
One of the best ways to boost church attendance is to host events where members can invite their friends and family. These events are a great way to show off your church and attract new members.
Another way to boost attendance is to offer events encouraging members to serve others. This will inspire them to be more active and consistent in their church involvement. It will also give them a sense of pride in their accomplishments and a strong feeling of ownership.
It's important to choose activities and initiatives that fit your budget and your staff's capacity. You don't want to be too stretched thin, but you also don't want to overdo it.
For example, you could run an easter egg hunt for the community or host a basketball tournament. You can also conduct a church-wide mission project or a small group discussion. These activities are practical for increasing attendance and will help you achieve your goals as a church.
Track Attendees
Whether you're hosting a worship service, church conference, VBS, or youth event, tracking attendance can make it easier to manage the event and follow up with attendees later. For example, if you need to contact your congregation about exposure to COVID-19, having an attendance record will help you track who attended and who didn't.
You can use a paper list or a simple app to check people in for your event and print out a name tag with their attendance information. Then, you can use a mobile scanner to validate the tickets. You can also scan tickets at the door to ensure they're valid.
A better way to track attendee information is to utilize a database system. These programs are often more accurate, easier to share, and less prone to error than paper lists.
Online event registration for churches can help you create forms that capture the information you need, such as age groups and genders, health needs, and other essential details. Then, you can send the form to attendees via email or social media.
If you are collecting pledges, you can also collect their payments in installments using a custom payment method. This is an excellent option for managing mission trips or significant events requiring installments payments. You can also use a mobile kiosk to accept payments and issue tickets at the event.
Collect Payments
To help churches raise funds for their ministries, many use online event registration to accept payments. This is a great way to generate funds and increase attendance without spending expensive staff time.
Church teams can use forms for any event that requires registration, such as a retreat or camp, youth event, VBS, or conference. Forms can be branded with your church logo and embedded on your website so people can sign up at their convenience.
Forms are also a great way to collect donations for events and other needs. Forms can include multiple payment options, such as credit and debit cards, along with a "pay later" option for those who prefer cash or check.
Another option for collecting payments is to offer a text-to-give feature, which allows you to send a link to a church member's phone that will enable them to give a specific amount of money to your organization or cause. The church can then send a confirmation email to the recipient.
The Church Office Online Form Manager can be used to create registration forms for your church events. It can be customized with fields, images, drop-down menus, and other features to ensure that your event registrations are completed in the most convenient way possible.