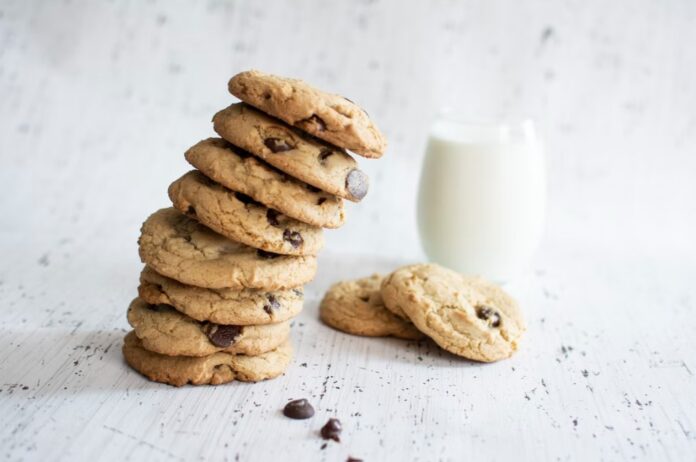 If you are throwing a party for all of your friends and family, food is often one of the most important aspects of the evening, especially if you are intending to host a dinner party or a holiday celebration. As such, instead of panicking about the food that is required to feed all of your guests, here are some of the top tips that bakers can follow when they are throwing a party.
· Decorate the Cookies
Although you might think that decorating your creations is only for children, decorated cookies and cakes can be great for parties as they can add to the theme and décor of the party and ensure that the food that you are providing is as exciting as the music and conversation. As such, you should consider decorating your desserts in bright and colorful patterns. For instance, if you are hosting a Thanksgiving party, you might want to use a turkey cookie stencil to get everyone into the holiday spirit.
· Ask for RSVPs
Even if you are hosting a casual party, when you have decided that you will be providing food, it is important that you ask for RSVPs from each of the guests that will be attending your party. You can do this by sending them a party invitation. This can then allow you to bake with your guests in mind and will ensure that you can make enough food for everyone. You should also ask your guests to tell you about any allergies or dietary requirements that they have, with many people being vegetarian or gluten or dairy-free, as this will help you to adjust your menu accordingly and ensure that all of your guests can eat the food being served at your party.
· Bake in Advance
It can sometimes be tempting to leave all of your baking to the last minute, and you might be inclined to put off your cooking until the day of the party itself. However, with the amount that you will have to bake to serve an entire party's worth of people, you should start preparing your bakes a few days or even weeks in advance. Although you will need to be careful of your bakes growing stale if you bake them too soon, you should bake anything that lasts a long time or that is non-perishable as early as possible and make sure that you check the recipes and have gone shopping for all of the ingredients that you will need before you start to cook.
· Get Help
The bakes that you are going to make are not the only element of your party that you will have to plan if you are the host of your party. As such, you should try to get as much help as possible when it comes to baking, or you should ask others to organize the other elements of your party so that you can focus on the bakes themselves. This will then ensure that you do not get overwhelmed with stress and that you can create enough high-quality bakes to feed everyone in the time that you have to bake.