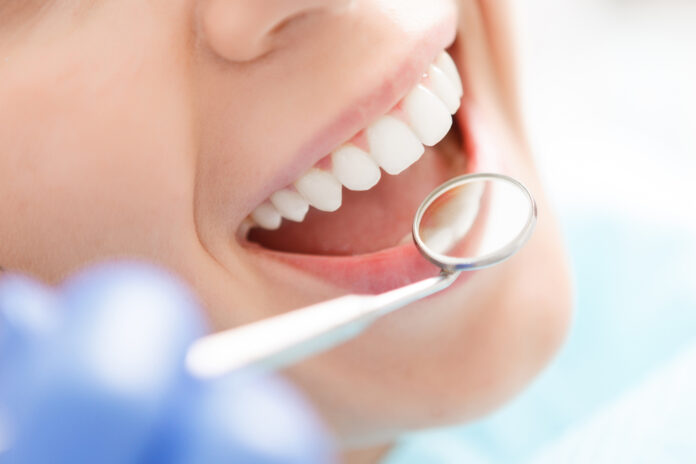 A smile can sell a product, change your mood, and draw people in. That's why everyone should get their teeth fixed to shine bright!
But it might not be possible due to your finances, the location of your dental offices, your dental anxiety, or other problems. Maybe you think you could use a smile makeover to fix your wonky smile.
But what is a smile makeover?
Keep reading and we'll break down everything you need to know as well as our awesome in-house procedures.
The Process
The term "smile makeover" gets used to describe the process of improving the appearance of your smile through one or more cosmetic dental procedures. Many different factors can affect the appearance of your smile. Including the size, shape, and color of your teeth, the alignment of your teeth, and the overall proportions of your face.
Your smile makeover will be customized to address your specific concerns and goals. First, You need to get a consultation with a skilled cosmetic dentist who can help you create a dental care or treatment plan that meets your needs and fits your budget. This procedure may involve one or more procedures.
The Cost
A smile makeover cost will vary depending on the specific procedures that are performed but can range from a few hundred to several thousand dollars. In some cases, your insurance may cover part of the cost of a smile makeover.
The specific procedures that are performed will be based on your individual needs and goals.
The Benefits
There are many different ways to achieve the look you desire, and the benefits are numerous. The sky is the limit when it comes to achieving your perfect smile, and the benefits are manifold. Not only will you look great, but you'll also feel more confident and attractive.
The Risks
There are some risks involved. These risks include:
Damage To Your Natural Teeth
If your smile makeover involves bonding or veneers, there is a chance that your natural teeth could be damaged during the procedure. If you want to know more about front teeth veneers, ask your dentist.
Allergic Reactions
If you have an allergy to the materials used in your smile makeover. you could experience a severe reaction. You should always notify your dentist about your allergies.
Infection
There is always a risk of infection when having any kind of dental procedure. It's better to take note of the aftercare instructions.
Pain And Discomfort
Some people experience pain and discomfort after having a smile makeover. This is usually temporary and can get treated with over-the-counter pain medication.
Smile Makeover For Your Perfect Smile
Your smile is one of the first things that people notice about you, so it's important to keep it looking its best. A smile makeover can involve several different dental procedures to improve the appearance of your teeth and gums.
If you're interested in a smile makeover, talk to your dentist. They will be able to assess your individual needs and formulate a treatment plan that will give you the complete smile makeover of your dreams!
If you want to read more articles, visit our blog.