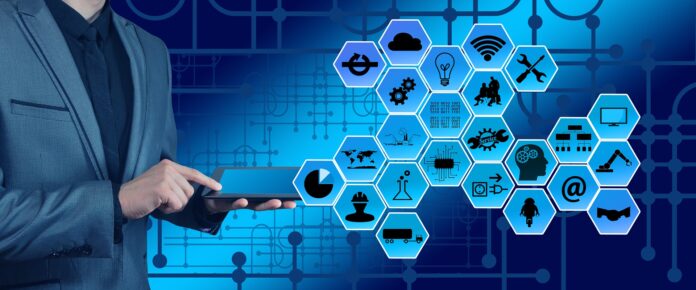 What Technology Helps Users Get Connected And Stay Secure?
Technology has developed to the point where you can use your smartphone to do just about anything, from taking pictures and sharing them with friends on social media, to making secure payments from your cell phone at any store, to tracking down your lost dog via GPS in an app on your phone. As we become more dependent on our devices, it's also important that we protect them from being compromised by hackers or other malicious users. Technology has also advanced in this area, allowing us to stay safe and secure when using technology every day.
What Technology Helps Users Get Connected And Stay Secure?
Here are some of the top technologies that help users stay connected and safe from danger.
Wifi Cameras
Cameras are everywhere, even in public places and by businesses. This is great because we can use them to get connected with friends and family members or stay secure when we're out alone. These wifi cameras allow you to connect via phone app so you can see what your home looks like while you're away. They also have live streaming so you can keep an eye on your house while you're at work or play. The new version of these cameras have motion detection and will alert you if something moves in front of it.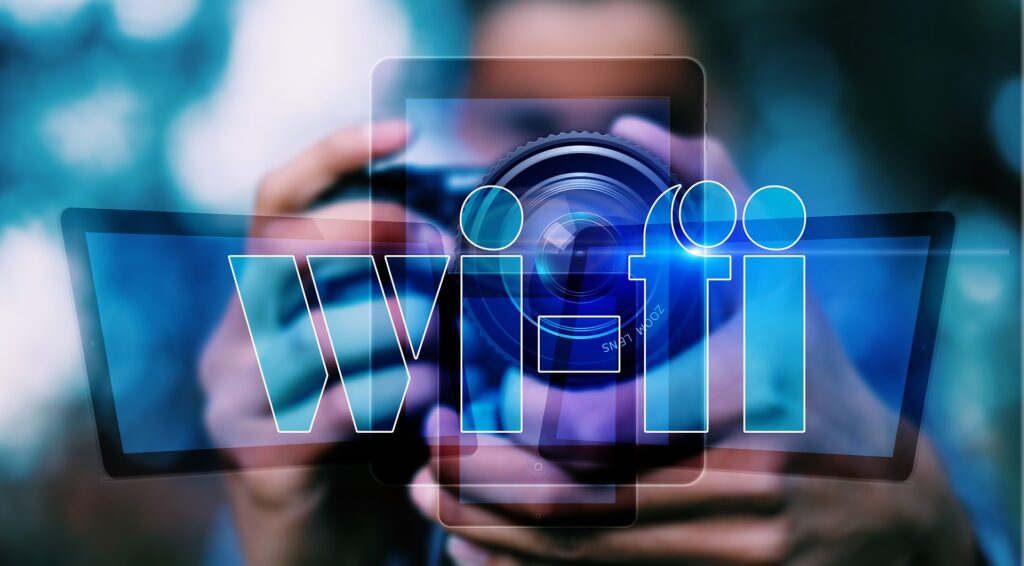 VPN Service
When it comes to your online security, VPN is one of today's top tech trends. A virtual private network (VPN) service helps users stay secure online by encrypting their communications and protecting them from hackers. Plus, with a VPN, you can access blocked websites in other countries and browse anonymously. Although there are several VPN services on today's market, not all of them are high-quality or trustworthy.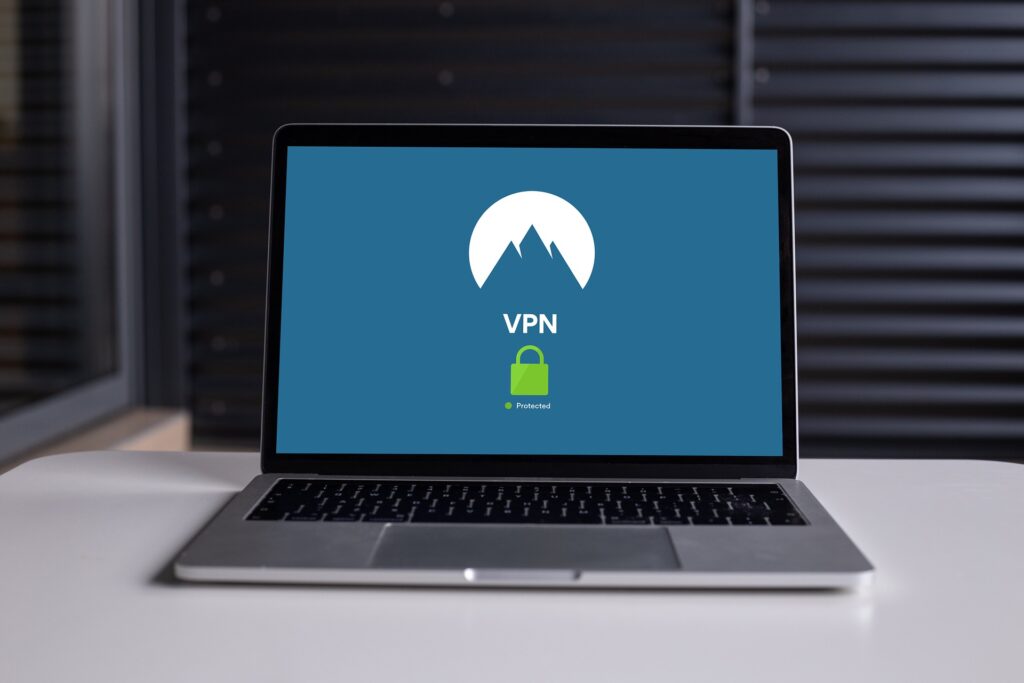 Quality Router
A quality router helps users get connected and stay secure. Whether using Wi-Fi or a wired connection, they provide seamless internet access while safeguarding your private data. This can be especially useful if you live in an area with unreliable public connectivity (like a sketchy apartment complex). Router features vary significantly by price point, but you should look for one that has at least two bands of Wi-Fi available and is compatible with your devices (and operating system). It should also include parental controls to help keep children safe online.
Cloud Storage
Another technology that helps you get connected and stay secure is cloud storage. In essence, cloud storage means keeping your data remotely on a third-party server, which makes it easier to access than traditional hard drives and USB drives. Instead of having to remember where you put your files, they're always in one place and secure.
Phone Tracking Apps
With these apps, users can remotely track their phones and keep tabs on who's accessing them. It's easy to check where you last left your phone or even find out how fast it was traveling at a certain time—and an easy way to get connected when you lose it. Phone tracking apps also help with loss prevention by displaying detailed information about calls, texts and data usage. They also let users remotely lock and locate lost phones via GPS.
GPS Locators
Last but not the least, GPS locators. They are the best source of remaining connected and secure. If you're thinking about buying a GPS locator for your car, you should know there are several options available on today's market. These devices were designed to help users find their vehicles if they get lost or stolen and also alert them when their car is in an accident or gets broken into while they are away from it.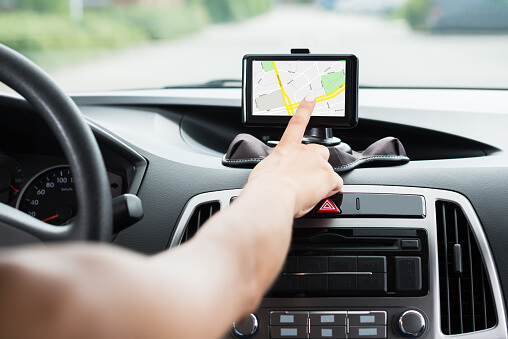 Today's models have many added features such as wireless connectivity, which allows users to locate their vehicle via mobile phone apps and Web portals; remote engine starting; data logging capabilities; and theft alerts. Most of these devices come with global positioning system (GPS) receivers that enable tracking of locations around the world. These are excellent for parents with young children or people concerned about elderly family members who may wander off accidentally.
We hope that you enjoyed our blog "What Technology Helps Users Get Connected And Stay Secure" and if you have any questions or concerns, feel free to contact us anytime.
Also Read:
How To Start Your Own Body Contouring Business
How to Start a Car Wrapping Business?
Why Does My Hair Feel Waxy?