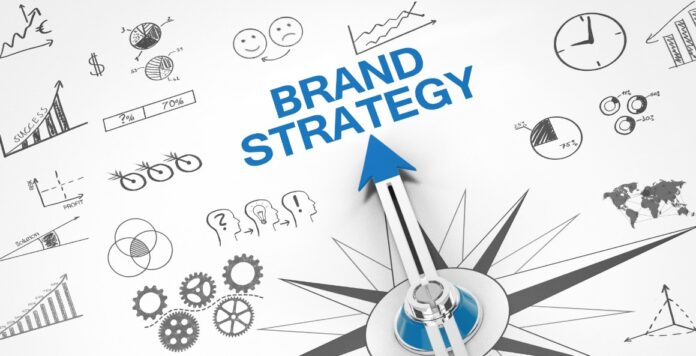 Around 60% of consumers say they are likelier to buy a product from a company they trust.
Creating a recognizable brand for your restaurant can do just that. Customers will find your brand attractive, more trustworthy, and more memorable.
With a great brand, you can bring in more customers while converting new regular customers into lifelong fans.
Still trying to figure out where to start?
Keep reading for a guide on how to build a brand for your restaurant.
Define Unique Selling Proposition (USP)
For a restaurant, the USP could be the type of cuisine, the quality of ingredients, the atmosphere or ambiance, the level of service, the location, or a combination of these factors.
A well-defined USP can help a restaurant differentiate itself from competitors. It attracts customers looking for a specific dining experience. It can also guide marketing efforts and help the restaurant communicate its unique value to customers.
Develop Brand Identity
Start by establishing your restaurant's core values. This will form the basis of your brand identity. It helps you create your restaurant's desired image.
Work towards developing a clear mission and vision statement based on these core values, which can be communicated to customers. Creating a lasting and recognizable logo and other branding ideas of materials is also essential.
Incorporate this logo into all promotional materials and signage. It will help your restaurant stand out and be more identifiable.
Create a Website
Creating a website is essential in building a brand for your restaurant. Visitors should be able to find information about your business, how to order from you, logos, menus, customer reviews, and contact information.
Choose an easy-to-remember domain name and design a professional and informative website. Make sure the landing page is inviting and easy to navigate. Strong visuals, such as photos and videos, can help grab the customer's attention and showcase the eatery.
Offer Promotions and Events
Creating promotions and events is essential when building a brand for your restaurant. It helps build customer loyalty and generates repeat business.
Start with a list of events or promotions your customers would like. Some examples may include a two-for-one special, happy hour, or a rewards program.
Developing a solid brand building for your restaurant through promotions and events will encourage customers to return for more.
Provide Excellent Customer Service
Building a brand for your restaurant also involves providing excellent customer service. Your customers should be the top priority and be treated with respect and gratitude.
From the moment they walk in to the time they leave, customer satisfaction should be your focus. Greet them with a friendly smile and ensure food is served fresh, hot, and promptly. If a customer expresses a concern, address it quickly and effectively.
Building a brand for your restaurant isn't as hard as you might think as long as you have the right marketing agency for restaurants on your side. A key part of your success is emphasizing your restaurant's uniqueness and core values, and finding ways to communicate them with consumers.
Create and Build a Brand for Your Restaurant Now
Creating a successful brand for your restaurant requires a long-term vision, a unique identity, and the right marketing branding strategy.
With the right approach, you can build a brand that can skyrocket your restaurant's success. Start by creating your identity, researching, and investing in quality marketing!
For more interesting reads similar to this one, check out the rest of our site.