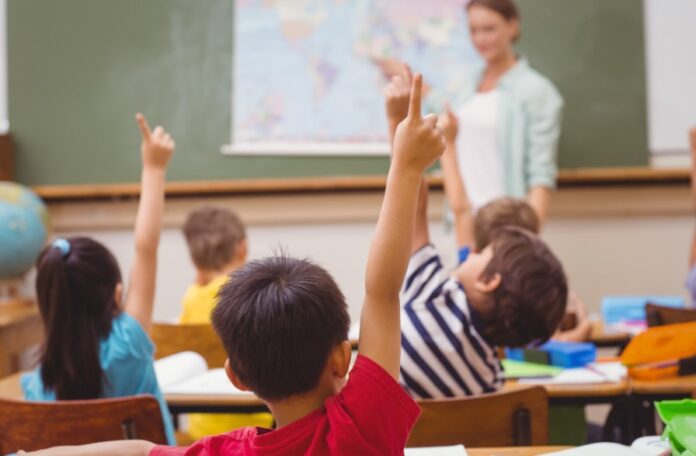 Are you interested in starting a school? It's an excellent idea. You can help your community with learning tools like professional development and certifications. The great thing about being a school owner is that you can choose the type of curriculum you offer.
How can you take the first steps to start a school? The first step is understanding what creating a school entails. Once you know all the steps, you can begin your journey toward becoming a successful school owner.
If you want to know how to start a school, read below.
Securing a Space
The space should be big enough to fit the expected number of students but not too large for resources to be dedicated to other areas. The building should also meet safety and health requirements. Depending on the budget, the space can be rented, leased, or purchased.
After finding a proper space, the local government must secure approval to ensure the building meets all government rules and guidelines.
Making a Business Plan
The business plan should include the school's goals and actionable steps to reach them. It should have a mission statement or a detailed description of the school's goals. Setting a budget and funding sources should consider when creating a business plan.
Analyze your risks and consider potential solutions. Last, put together a strategy for sustainability to ensure continued success as the school grows. With a thorough plan, you can successfully launch your new school.
Achieving Accreditation
Before a school can achieve its accreditation, vital steps must be taken. First, teachers must decide their area's legal needs, such as licensing, to proceed. Next, they must identify the accreditation board they want to seek accreditation from.
This will involve researching and comparing each board's various standards and requirements. They must work towards meeting the needs of the chosen accreditation. This may include changing the curriculum, instructional method, and infrastructure.
They must prove that the school fulfills the standards to submit a successful application. Finally, they must take part in an evaluation visit and review by the accreditation board. Once these measures have been taken, a school can proceed with its accreditation.
Obtaining Supplies & Equipment
Getting the necessary supplies and equipment for a school is a vital step in starting a school. The equipment will determine the success of every classroom, staff member, and student.
First, a thorough list and budget must be created for all the materials required to start and maintain the school over the academic year. Second, considering the best vendors and suppliers of the needed materials should be researched. Getting the best prices and delivery times should be negotiated.
Marketing & Advertising
Marketing advertising is a key step to starting a school. Advertising is important to let people know about the school and what it offers. Getting the right audience is key to filling the school with the right students and teachers.
With the use of charter school enrollment software, administrators can reach out to the right audience. The software for schools helps to do market research and identify the potential student base. This will enable them to create tailored marketing strategies to reach them.
Ultimate Guide To Starting a School
Starting a school can be a challenging task. The crucial steps to creating a school include finding a location, marketing, and accreditation. With these steps in place, you will be well on the way to realizing your vision – so why not get started today?
Do you want to find more helpful info? Check out more of our guides on our blog today!