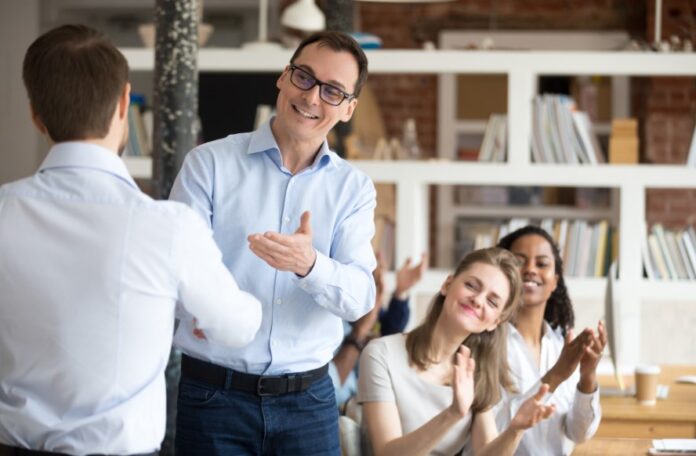 Imagine deciding to start up your own new company. You've given it a lot of thought, you've worked out all the details, and you are now determined to make the leap.
But what type of business should you start? There are always so many options to choose from and they all seem to have the same upside. One thing that is always deciding factor is your skill set.
If you love houses and you're trained as a home inspector, then starting a home inspection business could be the perfect move for you. You would have the best shot at succeeding if you used your education to start a business.
Here's how to get started.
Establish Your Professional Credentials
You should obtain the necessary licensing, certifications, or training related to home inspections. This will demonstrate mastery of the subject matter and increase credibility with clients. Next, pursue professional memberships in organizations related to home inspections.
Become a member of local and national home inspector associations and any other business or industrial groups that relate to those fields. Also, attend events and courses to stay updated on best practices, industry standards, and technology advancements that impact the field.
Take the time to build your business, you can make your dream a reality to become a home inspector here.
Master the Technical Side of Home Inspections
You must first take the time to master the technical side of home inspections. First, learn the fundamental concepts of structural integrity and system operations, including electricity, plumbing, HVAC, and any other components of a home's infrastructure. Also, hone your skills in defect recognition by studying both visual and auditory signs.
In addition, research the International Residential Code (IRC) for guidance on what limitations or parameters can be added to a home inspector's findings. Finally, stay up to date on innovations in the field by attending education seminars and working with more experienced home inspectors in the area.
Develop Your Business Plan
This plan should include a mission statement outlining the objectives of the business, a marketing plan, an operational plan, and a financial plan. Start by evaluating the services being offered, the target market, and the associated cost for the company and the services you offer.
Then, look at the competition and determine how to differentiate your services and stand out in the market. Consider the cost associated and create a budget for running the business.
Market Your Service
Start by creating business cards and flyers to promote your services, and register with local real estate boards that can refer home buyers or sellers to you. You can also create an online presence by creating a LinkedIn profile and website. Take advantage of online marketing and social media like Twitter and Facebook, as a great way to reach potential clients.
Ensure that your website is customer friendly and attractive and has a contact form and the ability to book appointments online. You can also reach out to local real estate agents and ask if they are interested in marketing your services.
Starting A New Company
Start a home inspection business with these straightforward steps, including getting licensed and certified, networking, and researching the industry. There is no better time than now to start a home inspection business as the population increases. The potential to become profitable and successful is in your hands – take the plunge and get started on your new company today!
Was this helpful? If so, please keep reading our blog for more useful guides.