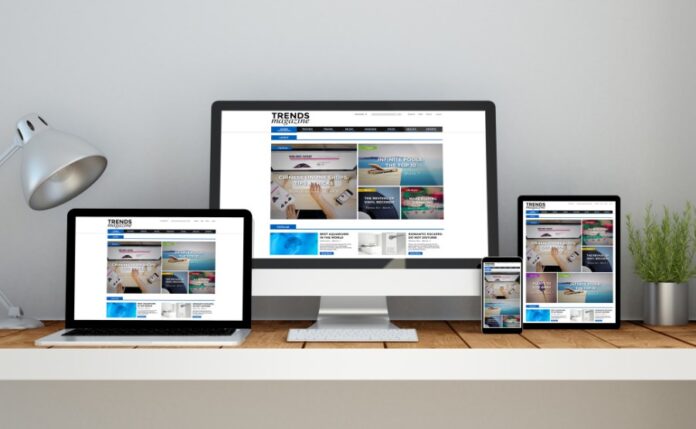 As the internet age approaches, more and more publications adapt to new technology by starting out online. This is true even for previously established print magazines including National Geographic and Time.
Starting an online magazine is a new way that many businesses and organizations want to reach their audience. It supports their current marketing style and is more cost-effective and sustainable for the future.
Keep reading for information on how to start a magazine online.
Find Your Niche
Before you start your online publishing, you need to come up with a great idea for your magazine. What will it be about? What will make it unique?
Once you have a great idea, you need to start putting together content. Write articles, shoot photos, and gather everything you need for your magazine.
To create a magazine online, you must also identify your niche. What are you passionate about? What do you want to share with the world? Once you have a clear idea of your niche, you can start to build your online magazine.
You'll need to choose a platform to host your magazine, design your publication, and promote your content. It takes time and effort to start a successful online magazine, but it can be done!
Design Your Website
This is where you'll promote and sell your new magazine, so it's important to make a good impression.
Fortunately, you don't need to be a professional web designer to create a sleek and stylish website. With a little time and effort, anyone can put together a website that looks great and is easy to use.
To start, you'll need to choose a web hosting service and register a domain name. Once you've done that, you can use a website builder or CMS to create your site. If you're not familiar with web design, there are plenty of tutorials and resources available to help you get started.
Promote Your Magazine
Once your website is up and running, you'll need to promote it to get people to visit. You can do this through social media, guest blogging, creating catchy graphics and ads to help spread the word, and search engine optimization. If you put in the effort, you can soon build a sizeable audience for your magazine.
With some effort and perseverance, you can build a successful online magazine!
Start a Magazine and Share Your Ideas Online Today
If you're passionate about a particular topic and have strong writing and editing skills, start a magazine to share your ideas with the world.
While there's a lot of work involved in getting an online magazine off the ground, the rewards can be great. With some planning and perseverance, you can build a successful online magazine. So, what are you waiting for? Get started today!
Did you find this article helpful? Check out the rest of our blogs for more awesome content like this!