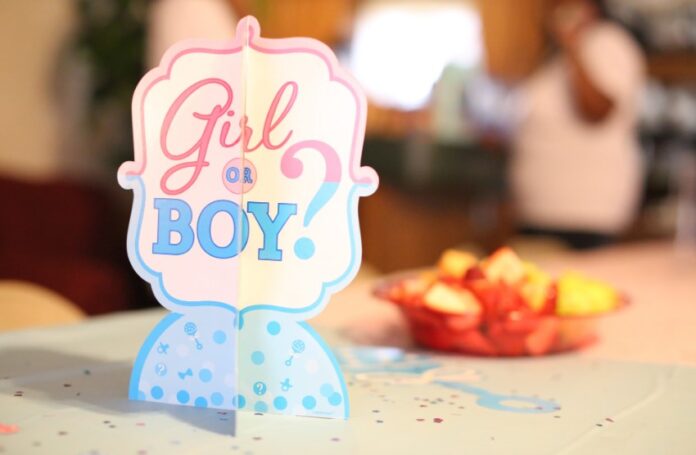 When is the right time to have a gender reveal party? Whenever you want! Gender reveal parties are all the rage right now and they're tons of fun.
Whether you're anticipating the birth of a child or you're just a close friend of the expectant mother, you can do many things to make a pregnancy announcement festive and fun!
Here are a few tips for throwing a great gender reveal party.
1. Expectation Setting
Expectation setting is a key component to any successful gender reveal party. Let all attendees know what sort of party to expect ahead of time. Some guests may be expecting a huge production, while others might be hoping for something more low-key.
Communicate with guests early in the process and provide an accurate description of the party. With the right expectations in place, guests will enjoy a fun and meaningful event that celebrates a new bundle of joy!
2. Inviting Special Guests
Inviting special guests is one of the most enjoyable elements of throwing an amazing gender reveal party. Make a clear list of friends and family you know should be invited.
Consider sending out printed invites or using digital invites. Include the gender reveal part and a general theme or dress code on the invite. Don't forget to include an RSVP on the invite to make it easier for people to confirm their attendance.
3. Creative Ways to Reveal
Throwing an amazing gender reveal party is an exciting way to announce the gender of the baby. Start by selecting a creative way to reveal, such as popping balloons with pink or blue glitter or baking desserts with toppers with pink or blue icing inside.
If outdoors, planting two different colored flowers or even using gender reveal fireworks are fun ways to share the news. You can also plan a few games and even have guests try to predict the gender by wearing a color to the party that you, as expecting parents, have prepared.
4. Crafting the Perfect Decorations
Crafting the perfect decorations for an amazing gender reveal party can turn any backyard or neighborhood park into a wonderland. Have special signs specially made or cascade balloons filled with confetti in their respective colors.
To further enhance the surprise factor, you can either buy or even make a DIY piñata in the middle of the party filled with either pink or blue items. When it's your time to reveal the gender, you can choose to ask either a guest or do it yourselves as the mom to be and dad to be.
Lastly, to make your gender reveal even more memorable, hold a video camera and take a video of the shocked and pleased faces of your guests as they find out the sex of the baby!
5. Dessert Planning
Dessert planning is an important step toward throwing an amazing gender reveal party. Setting up a dessert table is a great way for guests to come together and enjoy the moment.
Colors or patterns could signify a particular gender, while sprinkles, candies, and lollipops create a fun, childlike feeling. Also, provide an assortment of savory and sweet treats so that guests have something they can enjoy.
A Fun and Engaging Pregnancy Announcement
Planning an amazing gender reveal party doesn't have to be difficult. With a few simple steps, you can have a memorable pregnancy announcement.
Don't forget to plan ahead to ensure smooth sailing and a lasting memory. So what are you waiting for? Get to planning your gender reveal party today!
For more tips and guides, visit our blog today!