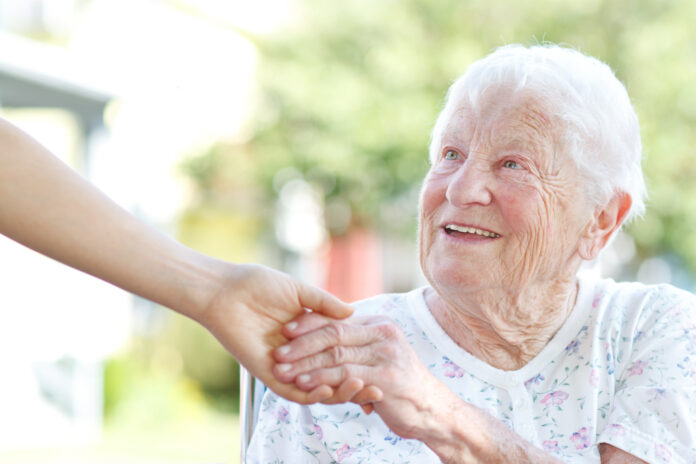 If you have a loved one who is suffering from some form of age-related memory loss, the important thing when seeking a senior residence would be if they offer memory care. Also, the quality of the care they are able to provide is important.

Any memory care program needs to be implemented by specialists in the field who offer a wide range of cognitive therapies dedicated to reducing the speed at which it progresses as well as perhaps making some improvements along the way. If there is one thing which can be said for certain, it would be the amazing benefits of specialist memory care in older adults. Let's take a look at some of those benefits now.
Increasing Independence
One of the first things you will notice is that older adults quickly begin to get an increased sense of independence. The security of living in a residence in which they feel safe as they begin their memory care sessions adds to the general all around effectiveness. When you search for memory care facilities near me, take the time to see how they have their sessions set up. Is there specially tailored individual care given to each patient based on their particular diagnosis and level of memory loss?
Individualized Therapies for Maximum Progress
While the goal is to help them achieve higher levels of memory, there may be a difference in the way Alzheimer's patients receive therapy and those with age-related memory loss. Bear in mind that Alzheimer's disease is progressive and there is no effective cure or treatment. Even though they may make small advances, don't get discouraged if that is as far as they can go. The point is, they will receive benefits from memory care, but maybe not at the same levels as those who are suffering from non-Alzheimer's loss of memory function.
Socialization and Planned Activities
One of the first things you will notice is missing from the lives of those suffering from memory loss would be growing levels of isolation. Sometimes it's because they can't remember names and faces but in the early stages it's because of their embarrassment for misplacing words and names. People they've known for many years suddenly become strangers and this, in turn, can be threatening. Suddenly they are surrounded by unknown faces, and that can be extremely frightening. The use of mental stimulation and socialization has proven to help advance improvements in memory function.
Relearning Higher Levels of Self Care
As memory starts to fail, it becomes increasingly difficult to remember to bathe daily, eat proper meals and take medications at times when they have been prescribed. If left to their own devices, they begin to miss important appointments or household chores such as taking out the trash the night before it is picked up.

These are all things which can be managed, partly through improvements in memory and partly because of the support of the memory care staff.
There is almost nothing more frightening to an older adult suffering from memory loss than to suddenly find themselves in a place they can't remember going to and surrounded by people they don't think they've ever met. To suddenly find yourself on a city street surrounded by strangers is not a pleasant feeling. Memory care is aimed at helping make improvements in cognition while also being able to continually assess the level of care they need. That's a sense of comfort only a memory care treatment plan can provide.